We're just a few days away from August! Are you ready for what's in store for you at the Lelong.my E-Commerce Fair? Oh yes, we definitely are excited for the event!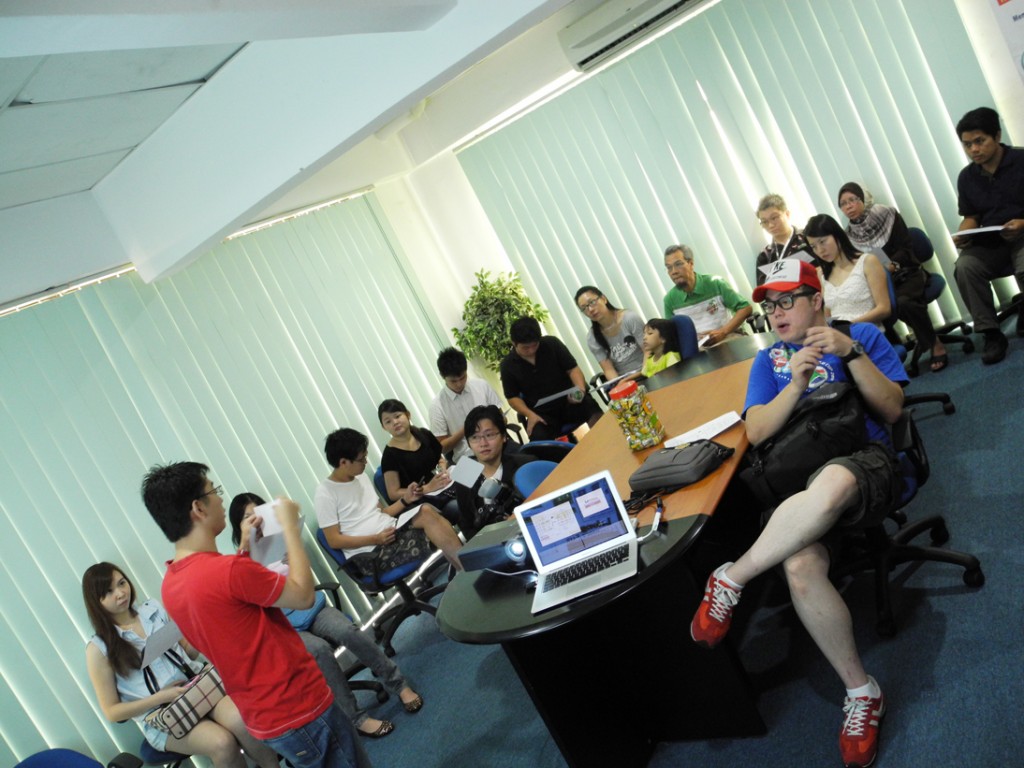 Together with the participants, we held the balloting session just last Saturday. It was a time of bonding over some light breakfast, a briefing about the event, and last but not least, the picking out of ballots. Participants who were present had the opportunity to pick out their very own ballots (booth allocation) while those who were absent, we had a representative to pick out their ballot cards on their behalf.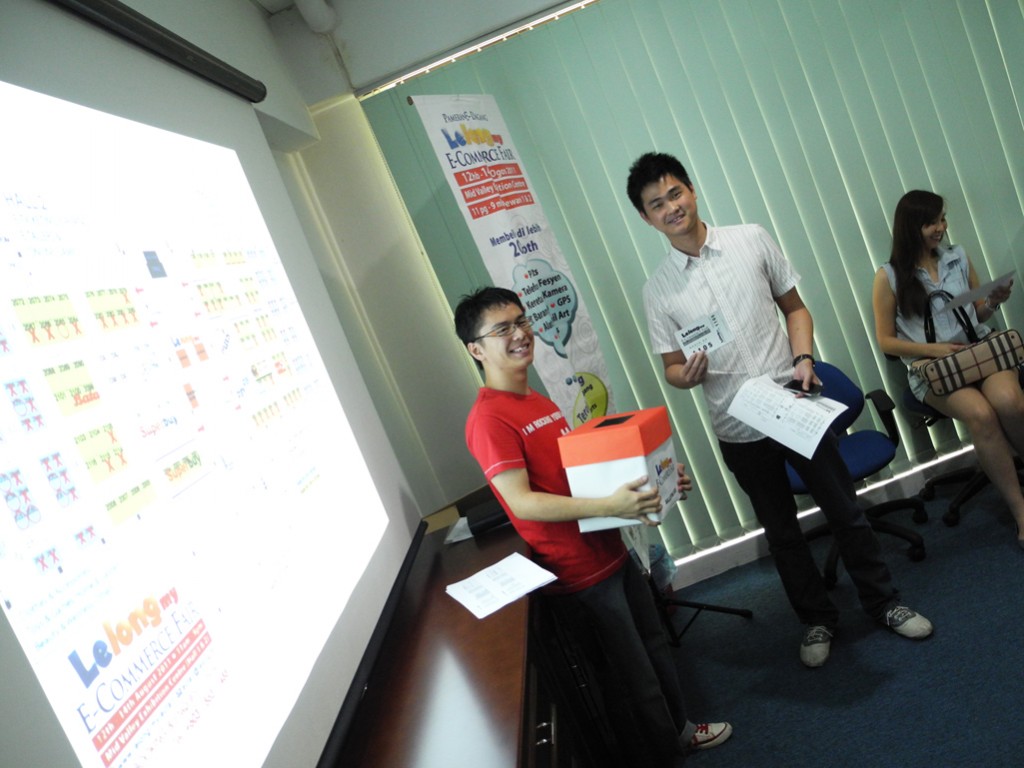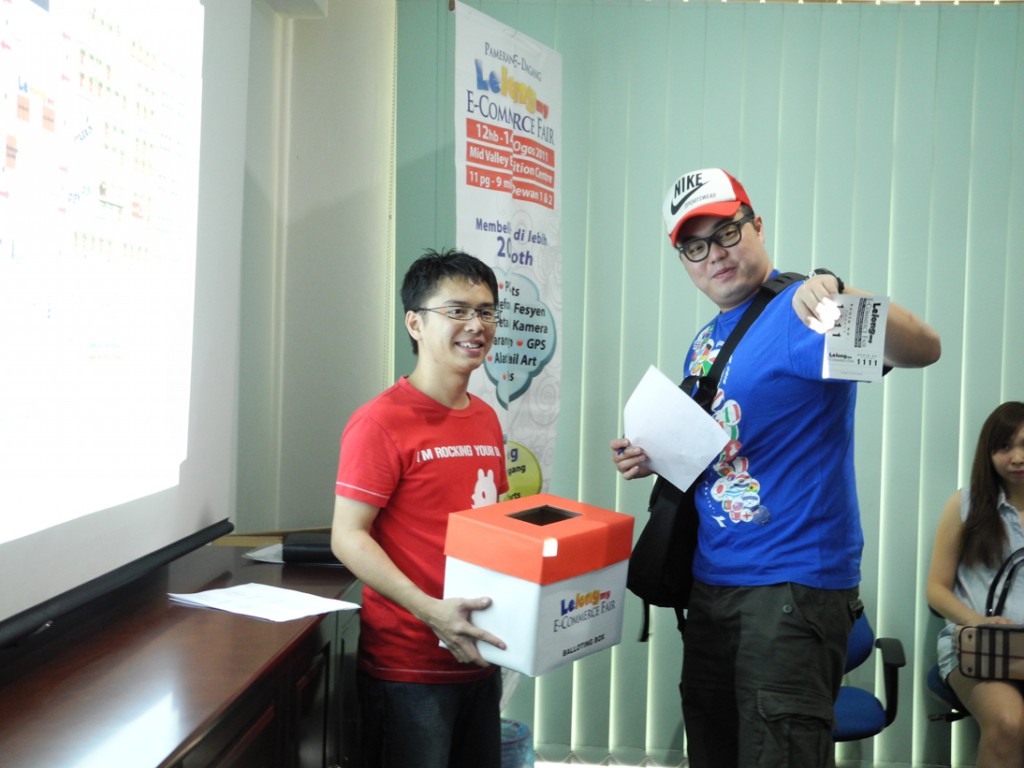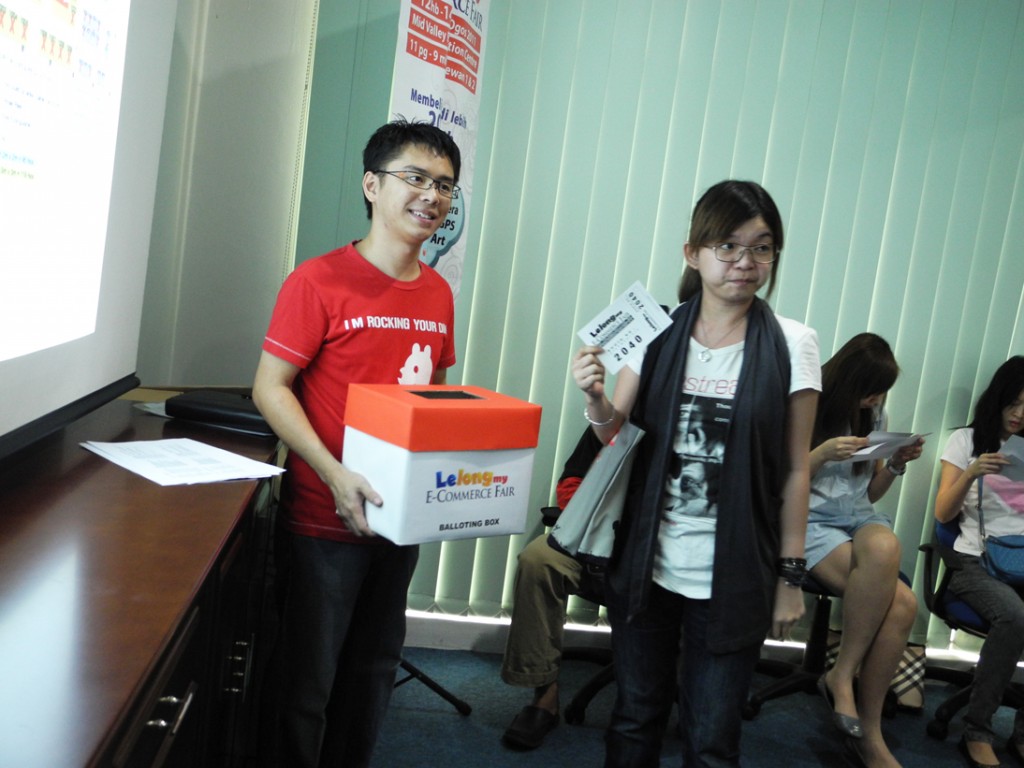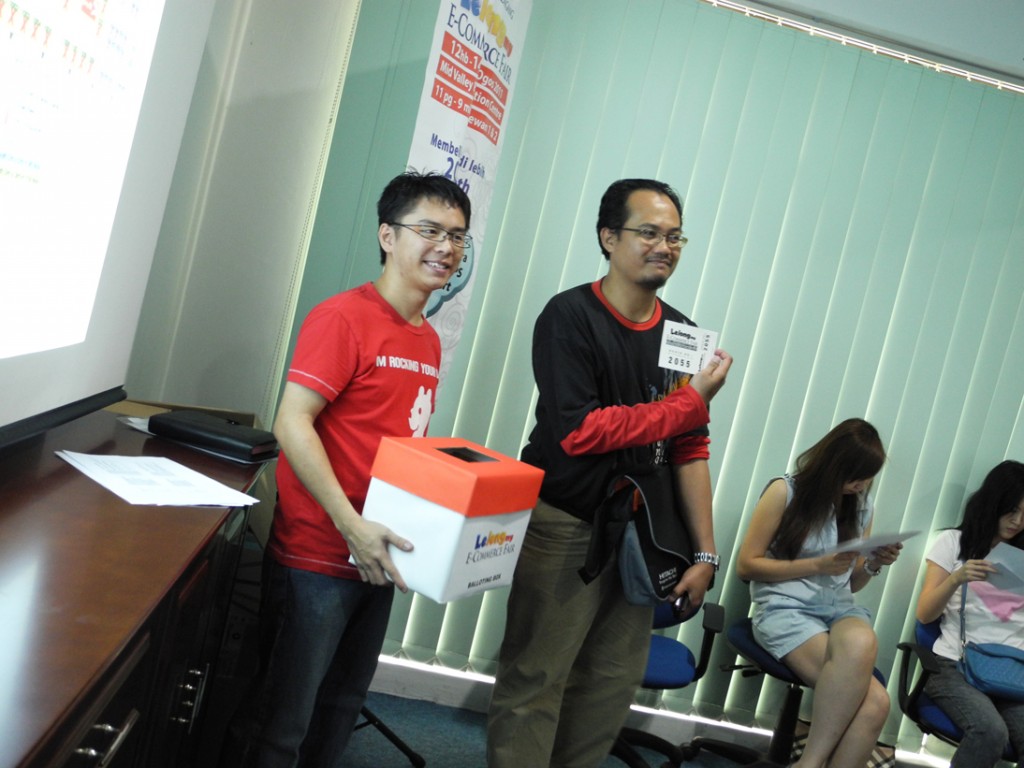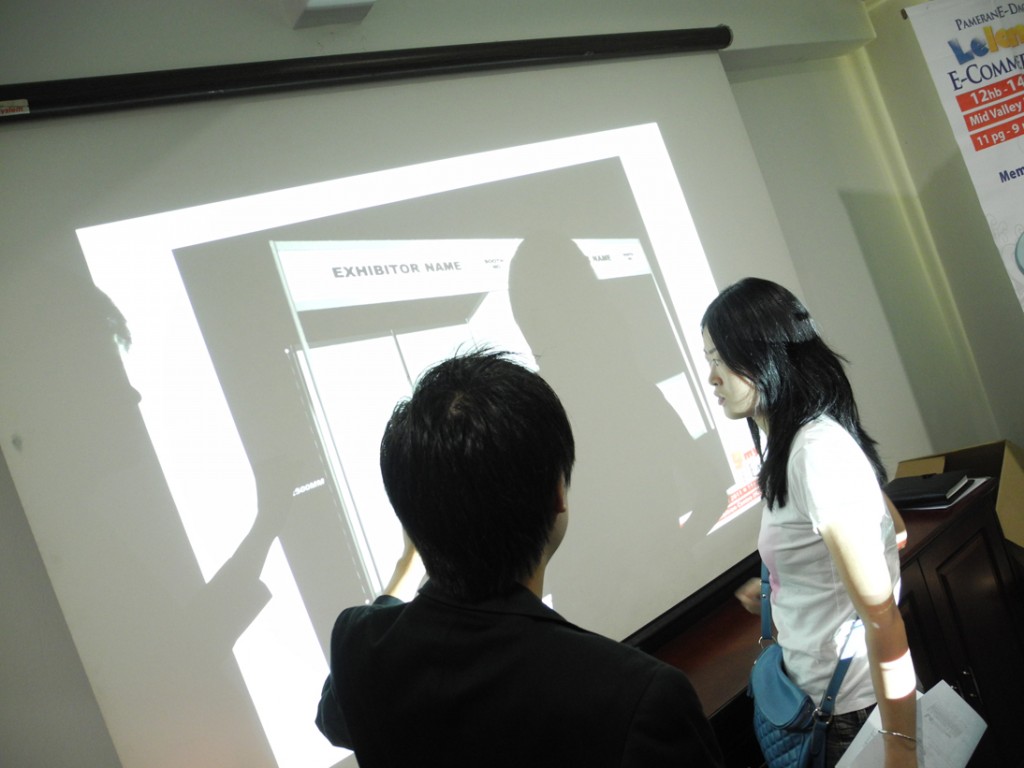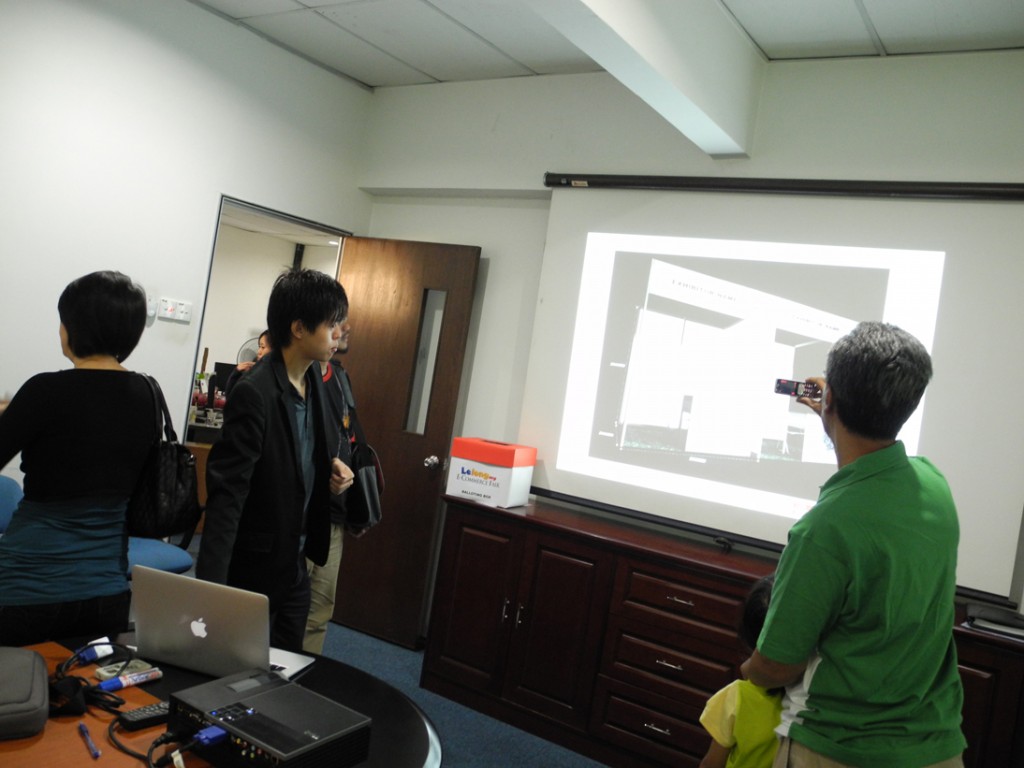 Having met some of the participants has made our team at Lelong all the more excited for the event! It was definitely a great pleasure meeting all those who came, and we're looking forward to meeting the rest of you at the event itself. And of course, we are also wanting to meet the crowd that will make this event all the more memorable. So don't forget, don't be a stranger to us!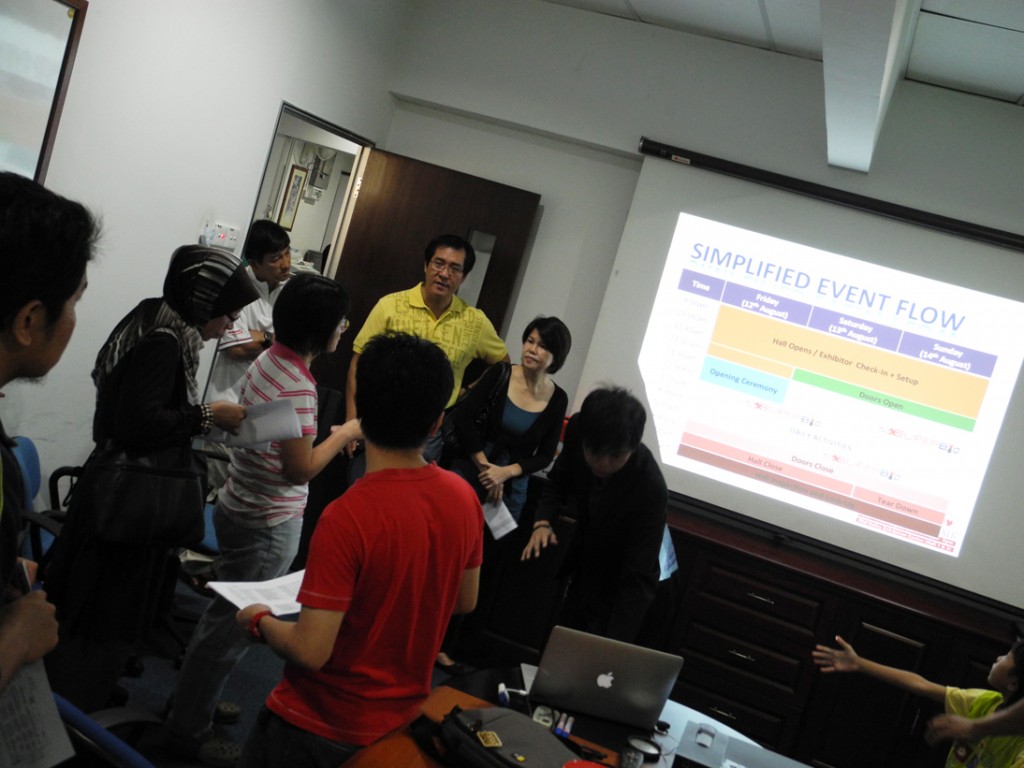 August 12th is on its way, folks. Here's to a great few weeks of preparation before the big day arrives! See you soon.